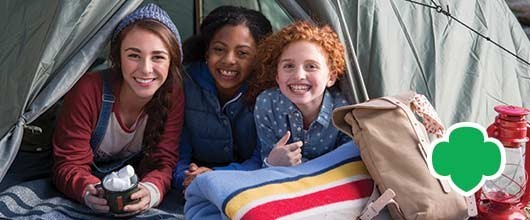 Community Events
Please view the community events in the drop down below and remember that these opportunities are not Girl Scout-sponsored events, so you will need to meet all safety requirements laid out in Safety Activity Checkpoints.
If you know of an organization/business that works with Girl Scouts, please let us know! Send contact information here.
These programs are operated exclusively by the organizations and are not associated with any activity sponsored by the Girl Scouts of Western New York.