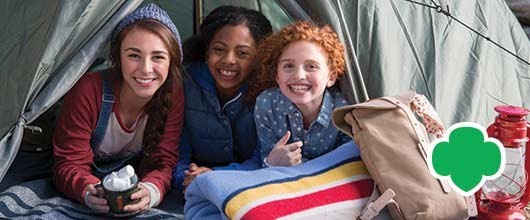 Lifetime Membership
Our lifetime members are a cherished part of the Girl Scout family.

Lifetime membership is available to any individual who accepts the principles and beliefs of the Girl Scout Movement, pays the one-time lifetime membership fee, and is 18 years of age or older. Members who make this commitment to Girl Scouts support the Lifetime Membership Endowment Fund, which is used to develop and extend Girl Scout membership to more girls.

As a lifetime member you will receive:
A lifetime member certificate signed by the chair of the GSUSA National Board of Directors
A lifetime membership card
GSUSA National alumni enewsletter
The GSWNY quarterly Girl Talk newsletter
Invitations to council & alumni events
How much is a lifetime membership? 
Adult Lifetime Membership (Ages 30+) is available for $400.00.
Young Alumni Membership (Ages 18-29) is available for at a reduced cost of $200.00.
Long Time Volunteer (10+ years volunteering) is available for a reduced price of $200.00
How do I become a lifetime member? 
Simply print off this form and mail the completed form along with your check, money order, or credit card information to the Buffalo Service Center at 4433 Genesee St, Suite 101, Buffalo NY, 14225 OR head to www.gswny.org/join to register as a lifetime member.

Already a registered Girl Scout?
Log in to your GS account, click renew membership, and then select which Lifetime Membership is right for you!

Reach out to a Customer Care representative with any and all questions at customercare@gswny.org or call 1.888.837.6410.