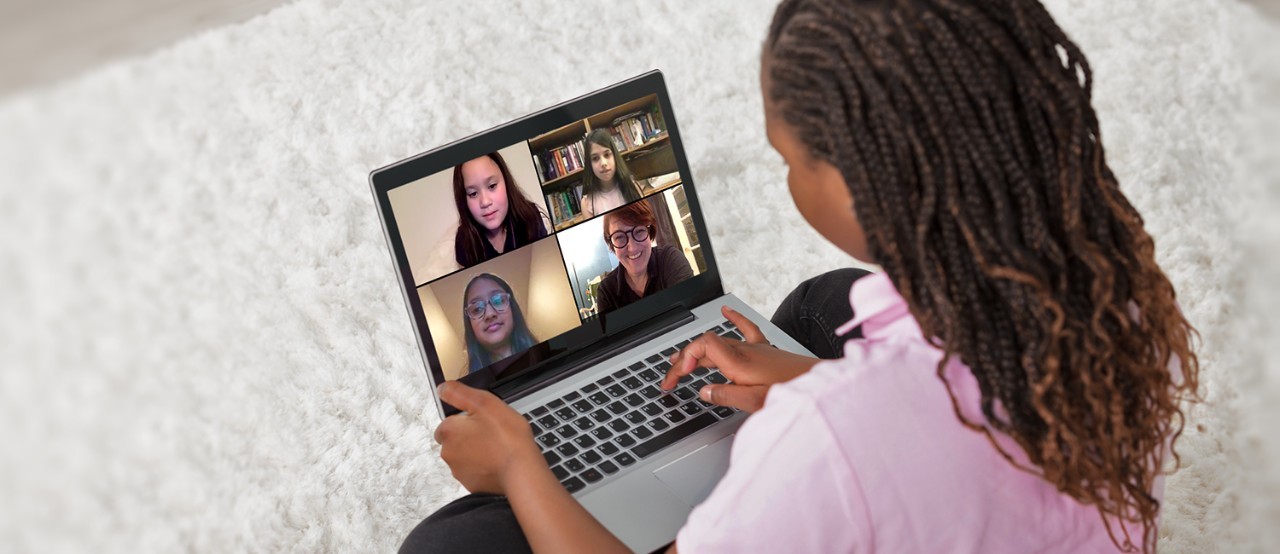 Renew
We're excited for another great year of Girl Scouts!  No matter what the fall looks like, there's plenty of opportunities for girls and volunteers to develop leadership, connect with their communities, and have fun!
During August and September, you can qualify for some great incentives by renewing your Girl Scout membership as part of our On-Time Campaign.  Girl Scout memberships must be renewed every year; the Girl Scout year runs October 1 through September 30.
Girls, co-leaders and service unit managers who renew by September 30 will earn our signature Renewal perk, SAGE Tuition Rewards points.  Girls earn 2,500 points, and leaders and service unit managers earn 3,500 points. IMPORTANT: Verify your SAGE points have been added
As always, financial assistance is available for girls and volunteers.
Renewal Instructions

Need instructions on how to renew?

SAGE Tuition Rewards FAQs

Use the links below to learn more about the SAGE Tuition Rewards program.

Trouble Logging In?

Q: Why isn't my username working?
A: Your username is typically your email address. If you have more than one email address, try each. You can also use the "Forgot Your Password?" link to send a reset email to your email address. If you're still having trouble, contact your council's Customer Care team.

Q: Why aren't I getting the password reset emails?
A: The password reset emails come from gsusacustomercare@girlscouts.org, so please make sure it's added to your safe senders list. If you requested the reset email before marking our email address as safe, check your spam folder. If you're still not receiving the email, contact your council's Customer Care team to verify that your username/email address is correct.

Q: How do I reset my password when I no longer have access to the email address associated with my account?
A: Your council's Customer Care team can easily change your username/email address without requiring you to recreate your account.

Q: Why can't I see my family when I log in?
A: There are a couple reasons this could happen:

Another adult family member may be listed as the preferred contact on the account. That person must log in to renew. Contact your council's Customer Care team if you'd like to be listed as your household's preferred contact.
You may have a second or duplicate account with a different email address. Try a different username. If that works, be sure to contact your council's Customer Care team to merge the two accounts into one.

Q: Why can't I see my troop(s) when I log in?
A: There are several reasons this could happen:

Troops are listed on a separate tab from your family. If you have more than one troop, look for the pull-down menu to change between them.
Check your member profile to make sure you're listed as a volunteer in the troop.
Not all troop volunteers can access the troop tab. Check with your council to see which volunteer roles they allow to access the tab.
If your background check has expired, you may lose access until it is up-to-date.

Your council's Customer Care team can provide additional support.

Renewal and SAGE Flyers to Download

Looking for flyers to share? Use the links below for the most recent flyers.
Bridging Ceremonies
And guess what? When you sign up for another year of Girl Scouting and are moving to the next level of Girl Scouts, you'll get to experience the joy of bridging! Bridging involves a special ceremony that highlights and celebrates all the amazing things you've accomplished this year, as you prepare to take your next big step with Girl Scouts. It's a perfect time to reflect on the past and look forward to a future full of new possibilities, new experiences, new badges and Journeys, new skills to learn, and new trails to blaze!
Bridging ceremonies will look different this year, which is why we've created a Virtual Bridging Guide to help you.
See how Girl Scouts earn their bridging awards (PDF): 
Daisy | Brownie | Junior | Cadette | Senior | Ambassador
Bridging awards mark a girl's transition from one leadership level to the next. An exciting time in a Girl Scout's life, the earning of the award and completion of the activities are designed to emphasize the continuity of one Girl Scout program and to welcome girls to an anticipated "next level."
For Bridging Kits, visit your WNY Shop or check out our online store!